NOW ON SPECIAL PRICE:
$300 $59

LIMITED SPECIAL OFFER: 15% OFF
ON YOUR FIRST FACIAL BOOKING
Collagen starts to break down and decrease as we get older,
and our skin produces less new collagen each year after age 25.
The goal of SKIN TIGHTENING treatments is to stimulate youthful collagen production
to rejuvenate your skin's youthful strength and elasticity.
About the facial treatment
Skin Tightening Facial helps improve overall skin texture, tone, and appearance.
This is due to the deep exfoliation that cleans your pores,
removing debris and allowing for better penetration of face serums tailored to your skin type.
This facial is said to be the best facial you have ever experienced.

Hover with your mouse over to watch the before and after results of the special SKIN TIGHTENING facial treatment
Press to watch customer review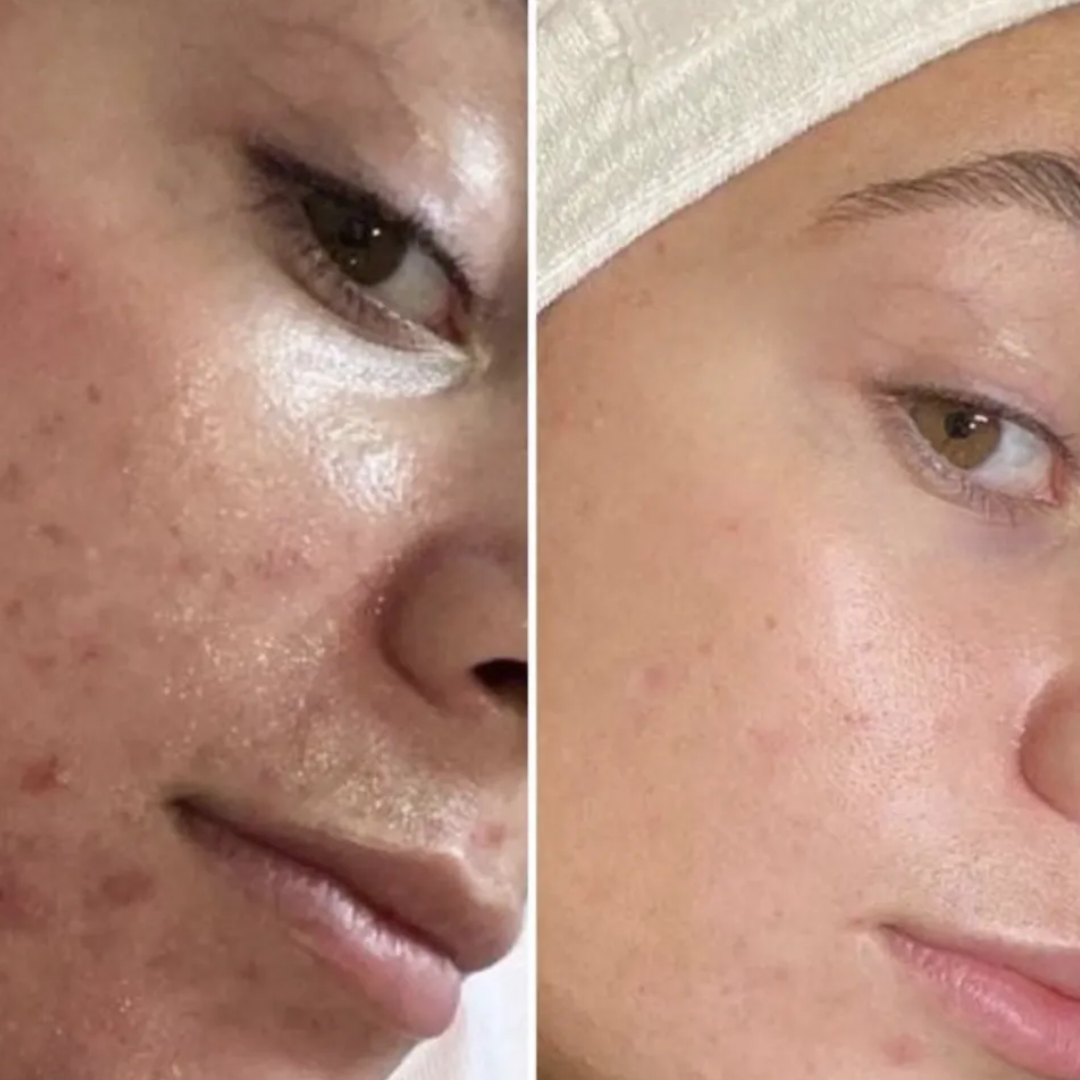 Treatment results were amazing
She taught me a lot about my face skin and my Treatment results were amazing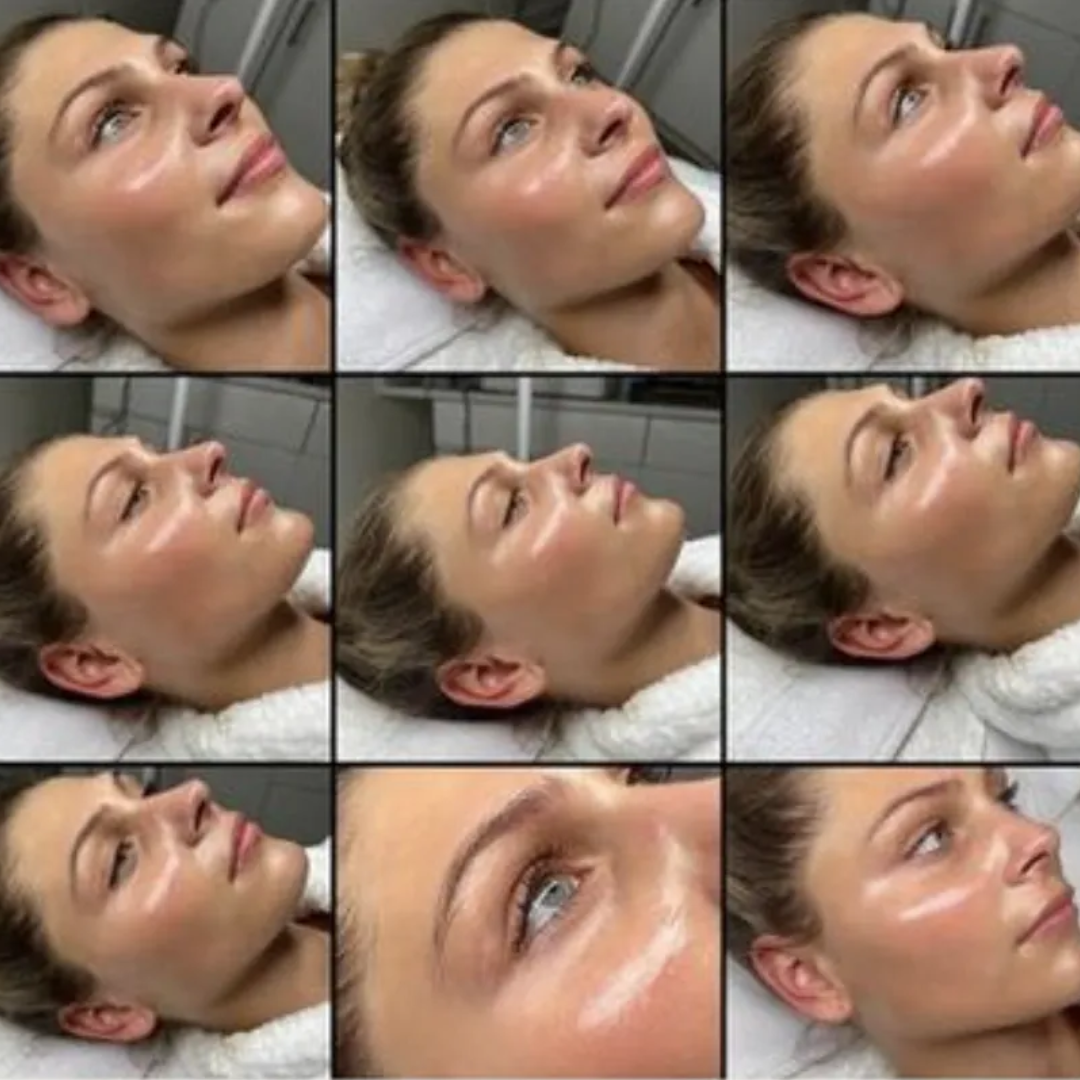 The improvements... incredible!
The improvements in my skin have been incredible!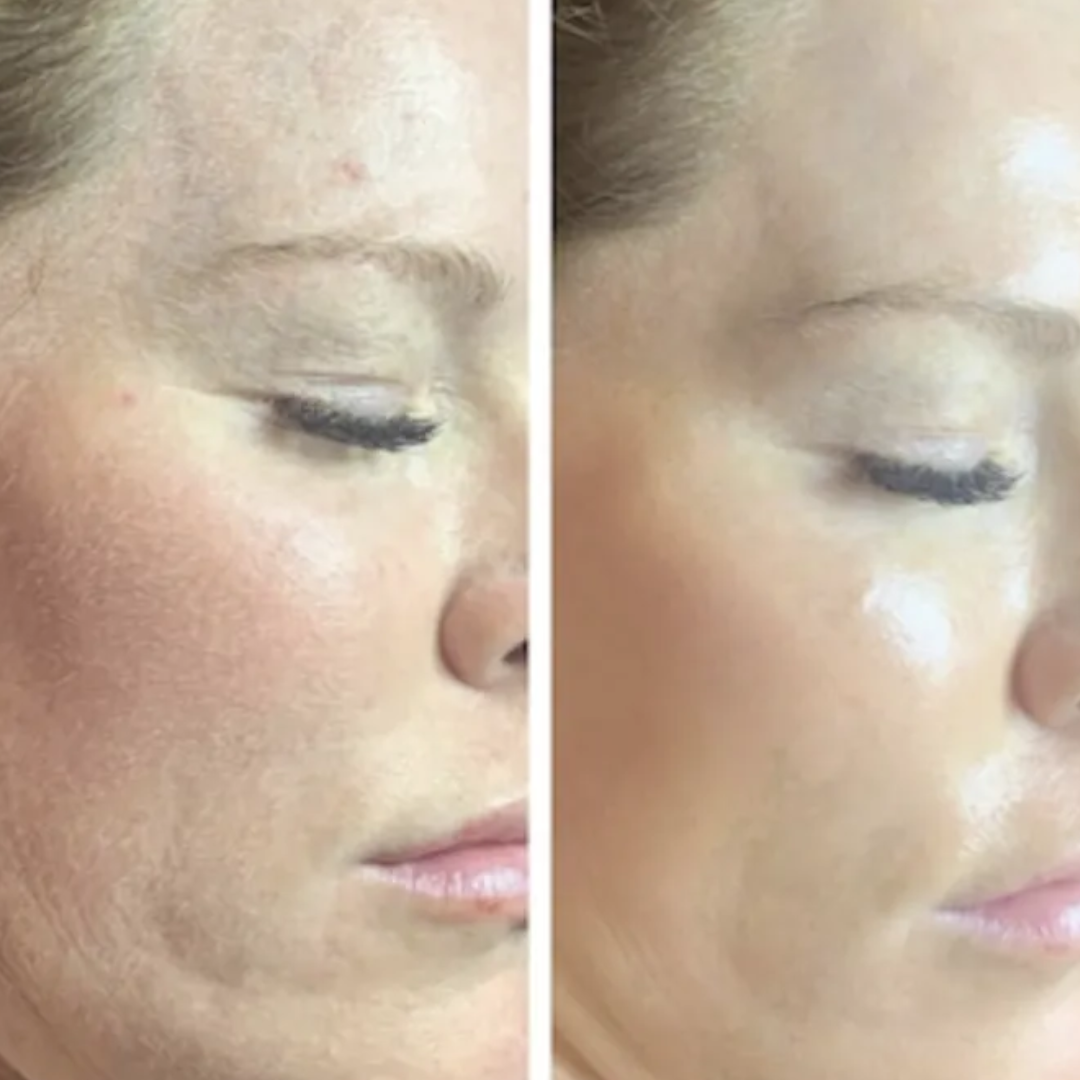 Looking 10 years younger!
I felt like I walked out looking 10 years younger!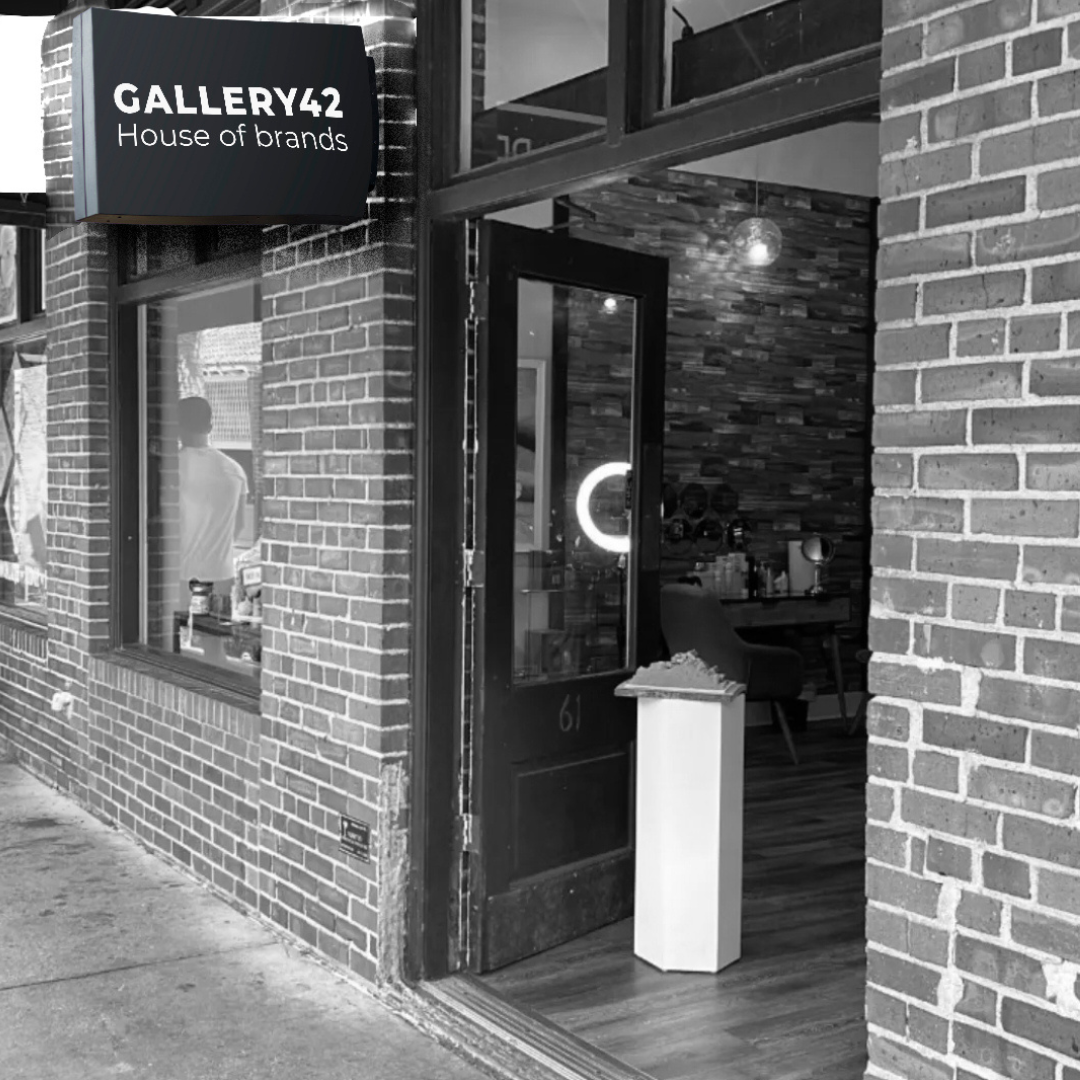 Located in NYC, Manhattan
hhh st. hhh Ave.

Opening hours:
Monday 9:00-17:00
Tuesday 9:00-17:00
Wednesday 9:00-17:00
Thursday 9:00-17:00
Friday 9:00-14:00
Saturday - Sunday CLOSED
516789589 for booking appoitments